Welcome to BFO Durham
New fundraising approach.
BFO in conjunction with Wowica (Adele & Eric Davidson) are releasing a game for apple and android phones, that combine an opportunity to donate to BFO whilst receiving a fun match three game for your apple/android phone or ipad.
BFO will receive a guaranteed minimum of 51% from each and every download (also including, if you decide to do them - in-app purchases - i.e. buy extra diamonds).
Family and friends can all share in the fun of playing a game, whilst helping BFO to continue their work in the community. As the game is available across the globe, relatives and friends abroad can also download the game and support BFO.
As this is the first time we have tried this method for BFO fundraising, we need your support and honest feedback on the game.
For iphone/ipad the game can be downloaded from the apple store by searching for bfo durham.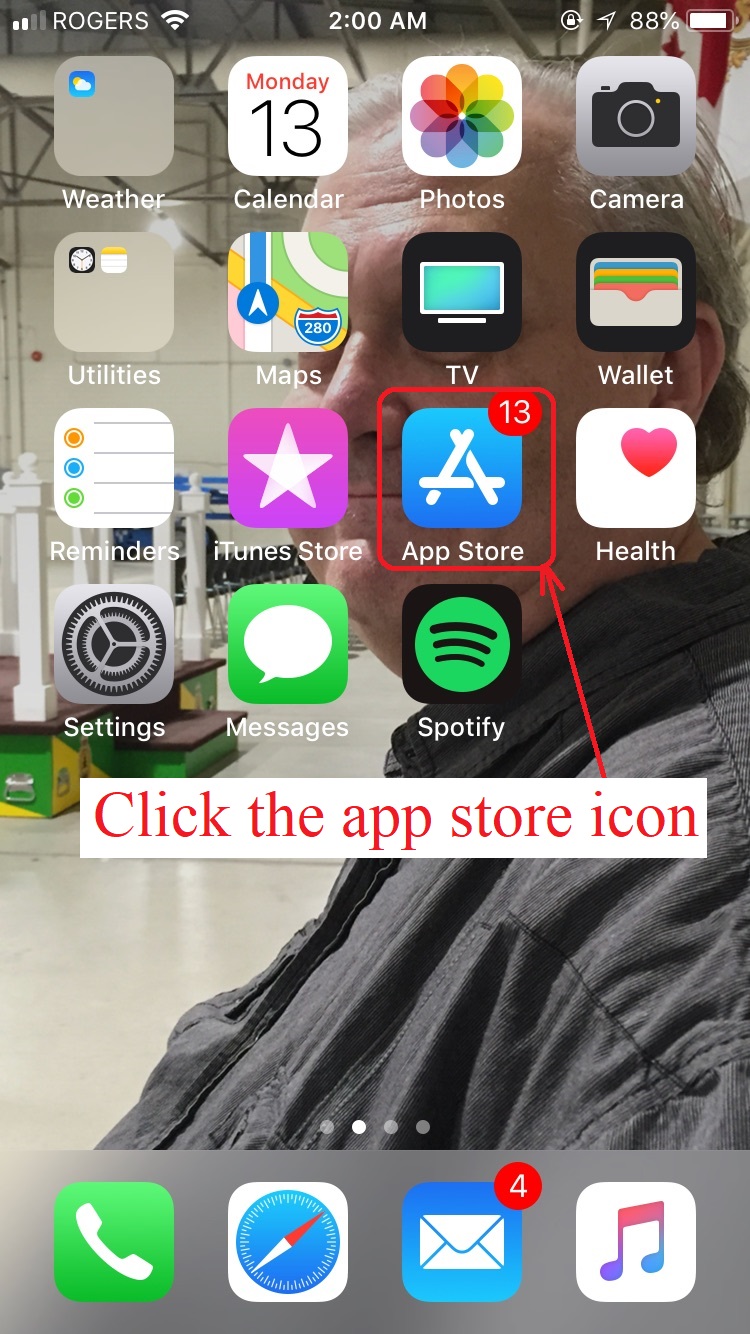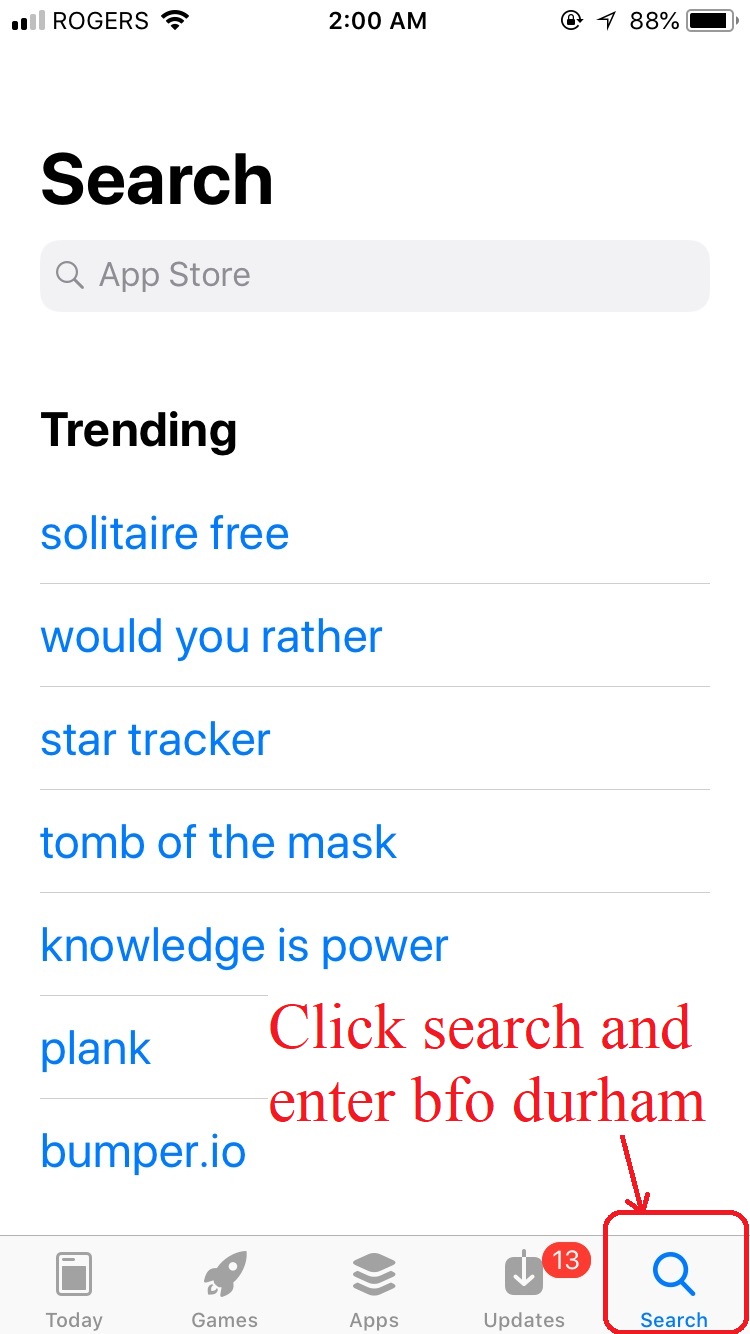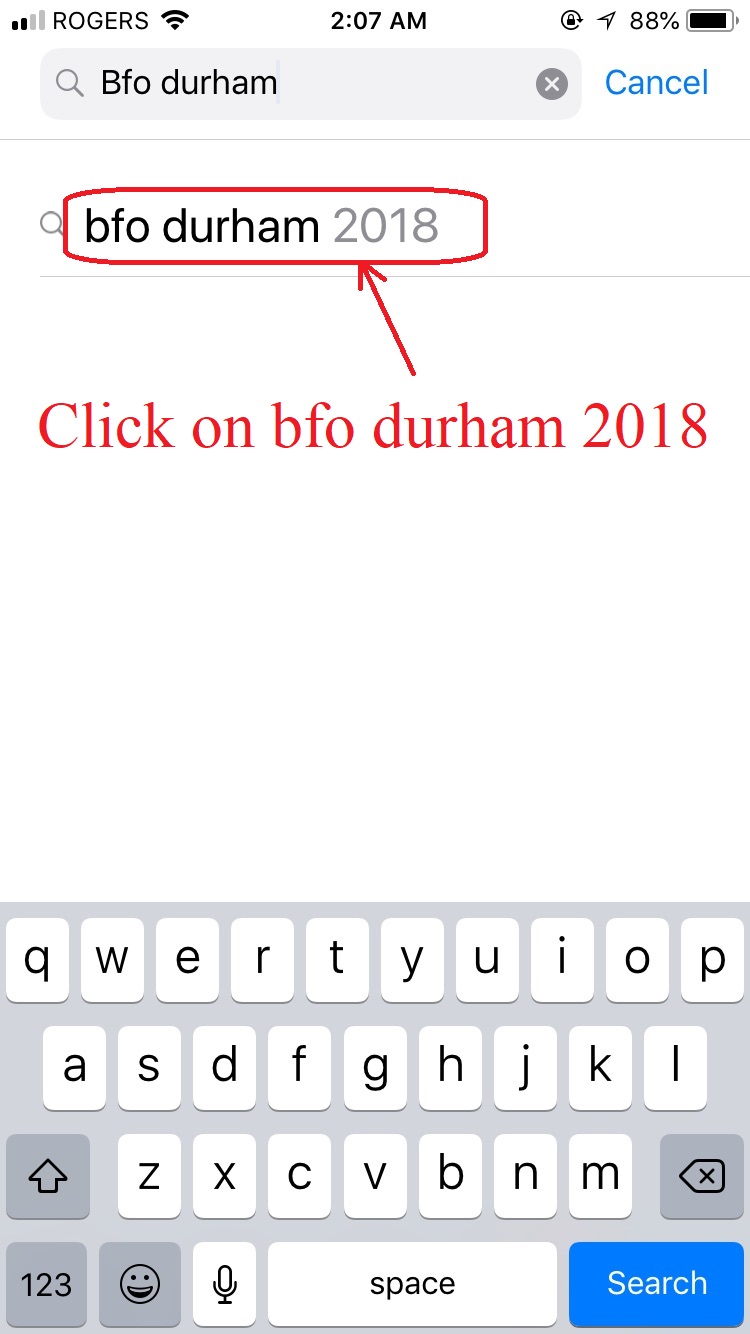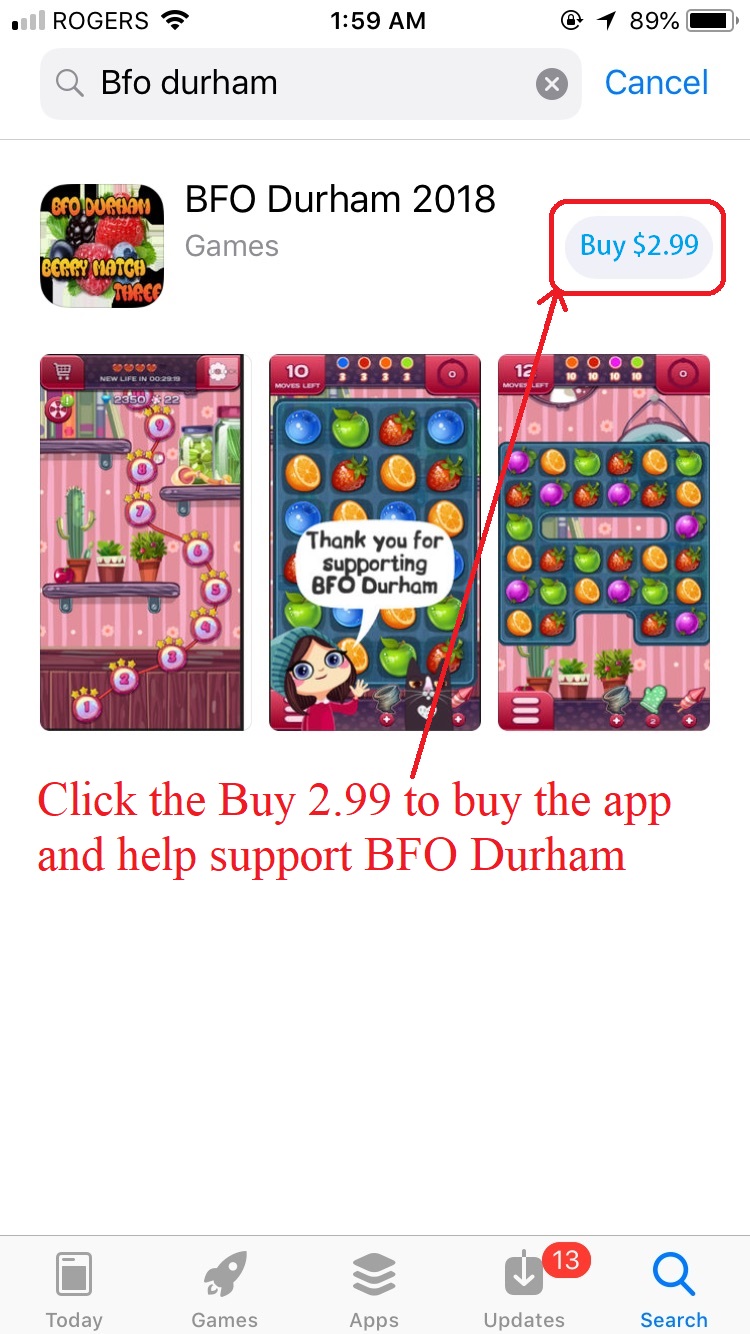 For android phones/pads the game can be downloaded from google play by searching for bfo durham.